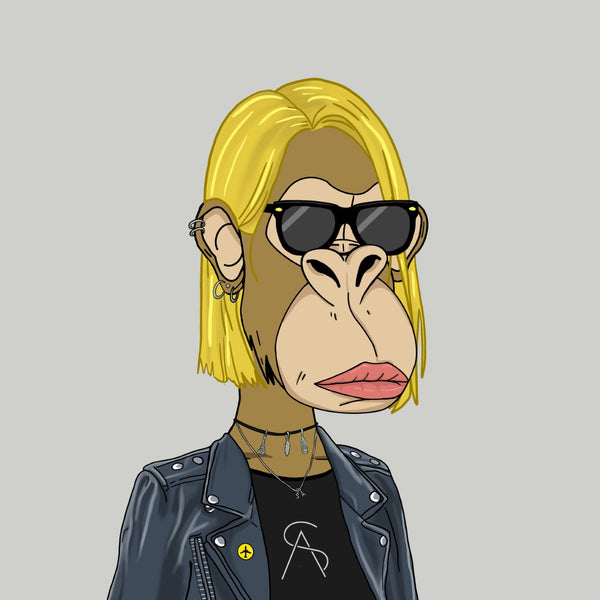 'Sam' Samsara's NFT Brand Ambassador and Metaverse Nomad
Nothing will ever replace the splendor of physically traveling to a new destination. But while you're grounded, there's a new digital world forming that might give you a virtual way to embark on a travel-like experience. Samsara just entered this space with its first NFT Brand Ambassador, Sam.  
Sam lives in the metaverse, a new virtual world where you'll be able to shop, connect and engage using a combination of VR, AR
and 3D technologies. As you can see, Sam is always ready for a cool ride outfitted with a motto jacket and sunnies that embody that same yearn for adventure that the Samsara brand represents. From her edgy style to her Samsara yellow hair, we think Sam's got what it takes to represent the brand in this
new digital space.